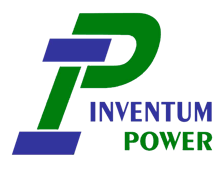 Black Box - Power Quality Analyzer
Experience a Power Revolution with the BlackBox Portable Power Quality Analyzer. Elevate your power monitoring to unprecedented heights through the groundbreaking PQZIP patented algorithm. Unlock the capability to seamlessly measure, store, and continuously analyze waveform signals of any size, setting a new standard in power quality analysis.
POWER QUALITY AUDIT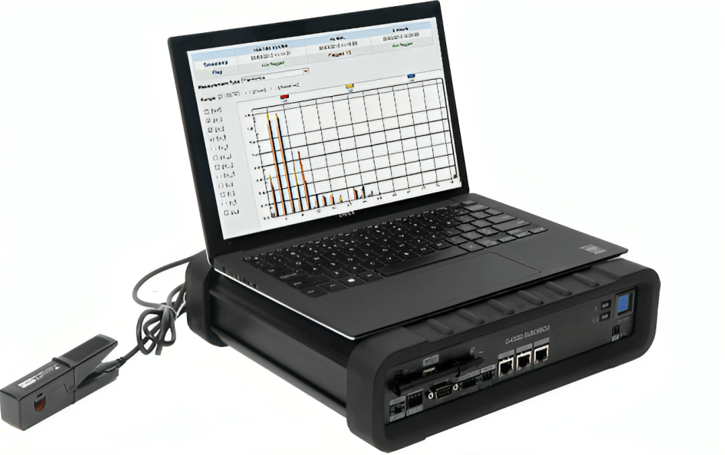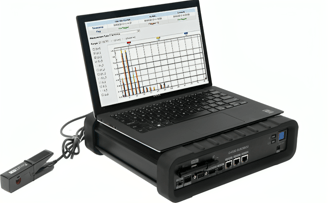 When it comes to accurate power quality analysis, the Black Box Power Quality Analyzer stands as the pinnacle of innovation and performance. At Inventum Power, we take pride in presenting the Black Box – a portable powerhouse designed to revolutionize the way you perceive and manage power quality. In this comprehensive guide, we delve into the intricacies of the Black Box, its features, benefits, and the unmatched value it brings to industries far and wide.
PQZIP inside
Uninterrupted Waveform Capture Seamless Trigger-Free Configuration 5,000 Power Parameters with 1/2 Cycle Precision Effortless Deployment for Every Need
Synchronized Monitoring
Our Exclusive Time Synchronization Algorithm Guarantees Perfect Alignment of Logged Data Across Multiple Units, Displayed on a Unified Time Scale with an Impressive 0.1 ms Resolution. Each Grid Event is Thoroughly Examined, Enabling Accurate Root Cause Analysis, Behavior Tracking, and Source Tracing.
Superior Accuracy
Black Box's Innovative Measurement Approach Harnesses Dual-Range 2 x 16 Bit Gain, Delivering Unmatched Accuracy that Easily Surpasses IEC 61000-4-30 Class A Standards. This Ensures Precise Capture of the Most Subtle Power Quality Parameter Details and Variations.
Class A
Exceeding Industry Standards by Far, the BLACKBOX Device Series Conforms to Aggregation, Time Clock Uncertainty, Flagging, and Transient Influence Quantity Standards.








Services for Utilities (Transmission, Distribution, Generation)
Fine-tunes configuration of protective equipment and substation automation solutions

Guarantees unwavering and dependable energy supply

Assesses breaker and relay performance effectively

Pinpoints and effectively handles peak demand

Real-time power quality monitoring adhering to global standards

Generates in-depth and comprehensive statistical records
ENERGY CONSUMER (CRITICAL POWER, INDUSTRIAL, COMMERCIAL, ETC.)
Quantifies and scrutinizes system efficiency, offering solutions for enhanced profitability

Engages power providers to optimize capabilities

Identifies discrepancies in electric bills

Prevents power quality compliance complications

Continuously monitors and analyzes real-time power quality


Uninterrupted Waveform Captures

The Black Box Power Quality Analyzer excels in recording and retaining uninterrupted electrical waveforms for over a year, ensuring seamless data continuity. With no gaps in its recordings, the Black Box portable power quality analyzer provides a detailed and inclusive overview of conditions preceding, during, and following an event.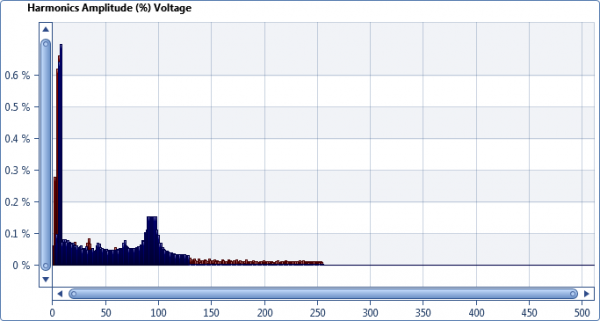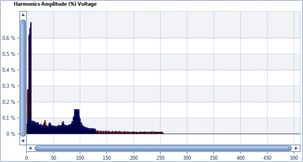 Harmonics & Inter-Harmonics Analysis

Equipped with dual FFT engines, the black box portable power quality analyzer delivers meticulous harmonics analysis through two distinct methods:
Cycle by Cycle: Conducts FFT with 1-cycle precision for an expanded bandwidth. This engine offers an impressive 512 harmonics order at 50Hz resolution.

10/12 Cycles: Executes FFT with 10/12 cycles precision, enhancing resolution and facilitating sub-grouping calculations. This engine supplies both the magnitude and angle of 512 spectrum components at a remarkable 5Hz resolution.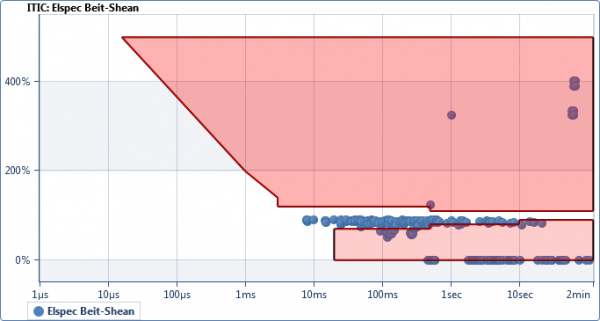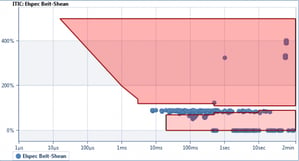 The Black Box Power Quality meter is ingeniously designed to promptly identify any occurrences within your system. This dynamic mechanism empowers you to configure events across a multitude of measured parameters (over 1,000) and/or I/O ports.
Supporting both out-of-limit events and rate-of-change limits, the black box analyzer excels in continuous waveform signal recording.
Notably, the event configuration doesn't directly trigger recording; rather, it captures concise summary logs comprising initiation and conclusion timestamps, duration, severity, and event magnitude. These events can be conveniently visualized in either tabular or scatter charts, following CBEMA/ITIC guidelines.
Comprehensive Event Mechanism

Contact us for more info:-