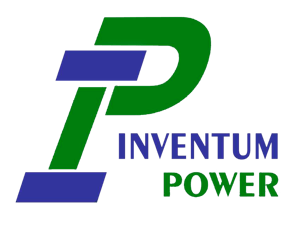 FIRE SAFETY AUDIT SERVICES
Keep Calm and Fire safety on
FIRE Safety Audit :-
Fire Safety is a systematic and independent evaluation of fire risks present in the premises and involves recommendation to control and mitigate the effect of fires for any facility.
In the recent times, country has witnessed several calamitous fire hazards that have encountered thousands of life loss with damaged property hand in hand. These losses leave behind a huge monetary loss in billions or millions for a long span of time that seeks a new start for recovery. All these incidents calls up for the need of fire safety towards life and property. Inventum Power takes charge for conducting fire safety audit to identify and assess the existing fire fighting system along with the recommendations to address any loop hole in fire safety.
We have been conducting fire safety audit in India at all industrial sectors, corporate offices, hotels, malls, schools, colleges, residential societies, etc…
Our Scope under Fire Safety Audit:;
Fire Hazard Identification

Evaluation of Fire Fighting System

Review of Gas Suppression System

Review of Fire extinguishers

Review of passive fire protection system

Review of Emergency Management

Review of Life Safety System
Make the most of it with Fire Safety Audit:
Identifying all significant fire hazards

Evaluation o the efficiency of existing control measures

Determining the additional control measures required

Evaluation of the present fire detection and firefighting facilities

Testing of all fire safety equipment

Availability of adequate means of escape from the premises in case of fire

Availability of suitable emergency plan detailing responsibilities and actions of key personnel

Training, information and instruction to all occupants of premises about fire safety

Upkeep and testing of all fire safety equipment and precautions.
Health Safety Audit; Inventum Power covers ergonomic design, ohc setup, ohc audit and medical check up of the employees ensuring a healthy employee working in a healthy surrounding
Environment Audit; Inventum Power Covers EMS Audits, Zero Discharge System, Pollution Control, Plantation Ensuring A Healthy And Safe Working Environment
Disaster Management; Inventum Power Covers Mock Drill, On Site Emergency Plan, Off Site Emergency Plan & Disaster Management Plan To Elude From Any Kind Of Disaster.