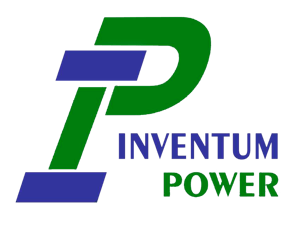 ELECTRICL SAFETY AUDIT SERVICES
Electrical safety begins with you
Electrical Safety Audit :- Electrical safety has become one of the crucial element to the maintenance and productivity for any organizations. Our safety auditors assess the facility in accordance to the assessment of the legal compliance to Indian Electrical Act and Rules.
Our Scope under Electrical Safety Audit:;
Review of the electrical hazard identification and assessment

Review of the earthing and lightening protection system implemented in plant to ensure the equipment and human safety

Check earth resistance of earth pits and sockets on sampling basis

Review of EPM (Electrical Preventive Maintenance) programme in the facility along with review of the shutdown procedure, work permits, lock-out tags etc.

Identification of hot spot in the electrical network along with installations (s) by using thermal imaging camera

Review of the electrical distribution network of the plant emphasizing on adequacy and functionality of protection devices

Review of the electrical documents like records of electrical installations, single line diagrams, test records (transformer oil test, insulation resistance test and earth resistance test) and data sheets of critical electrical installations

Review of the availability & reliability of emergency systems such as DG set, Ups, battery etc.

Review of the records of training and competency of employee and contractor performing the electrical work at facility

Review of the awareness of employee and contractors related to electrical safety, electrical hazard at workplace and the precautions to be taken.

Identifying the training needs of the plant employee from electrical safety point of view.

Physical verification of warning signage & labelling on all the electrical distribution panels, transformers and switchgears.

Socket Polarity test.
What Electrical Safety Audit will bring to you…..
Preventive Maintenance

Human and Equipment Safety

Compliance to the building and electrical standards

Effective Operation & Maintenance

Addressing Electrical Hazards that will in turn reduce the risk of accidents like fire because of short-circuit

Identification of areas of risk or vulnerability in electrical systems and installations