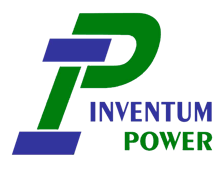 Energy Audit Services in Faridabad
Save the future by energy conservation services
In today's environmentally conscious world, optimizing energy consumption is paramount for both businesses and individuals. At Inventum Power, we take pride in offering cutting-edge Energy Audit Services in Faridabad, designed to revolutionize the way you use energy. Our team of seasoned energy auditors brings their expertise to the forefront, meticulously evaluating energy usage patterns and recommending tailored solutions that not only enhance efficiency but also contribute to substantial cost savings.
Why Choose Our Energy Audit Services?
Comprehensive Energy Insights: Our energy audit process delves deep into your energy consumption patterns, identifying inefficiencies and areas ripe for improvement.
Customized Recommendations: We understand that every energy consumer is unique. That's why our recommendations are tailor-made to suit your specific needs, ensuring practical and effective solutions.
Expert Analysis: Our skilled energy auditors boast years of experience in the field. They bring a keen eye for detail, precision, and a commitment to excellence to every audit.
Cost-Effective Solutions: By optimizing your energy usage, you stand to gain significant cost savings in the long run. Our services are an investment that pays dividends over time.
Sustainability Focus: Embrace eco-friendly practices and reduce your carbon footprint. Our energy audit services not only benefit your bottom line but also contribute to a greener future.
Unveil the Potential of Energy Efficiency Today
Imagine a future where your energy consumption is streamlined, costs are reduced, and your commitment to sustainability shines. With Inventum Power's Energy Audit Services in Faridabad, this future is within your grasp. Take the first step towards a more energy-efficient tomorrow by contacting us at [Contact Information] or visiting our website to learn more about how we can transform your energy usage.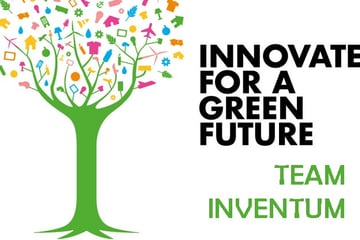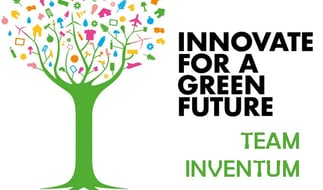 Contact us for more info:-
Email us - info@inventumpower.com
Call us - 9716667972, 9650334786, 9319683498
Open - 24 Hours/7 Days
Address - Plot no. 63A, Gali no. - 2, Saraswati Colony, Part - 1, Sehatpur, Faridabad, Haryana - 121003